Family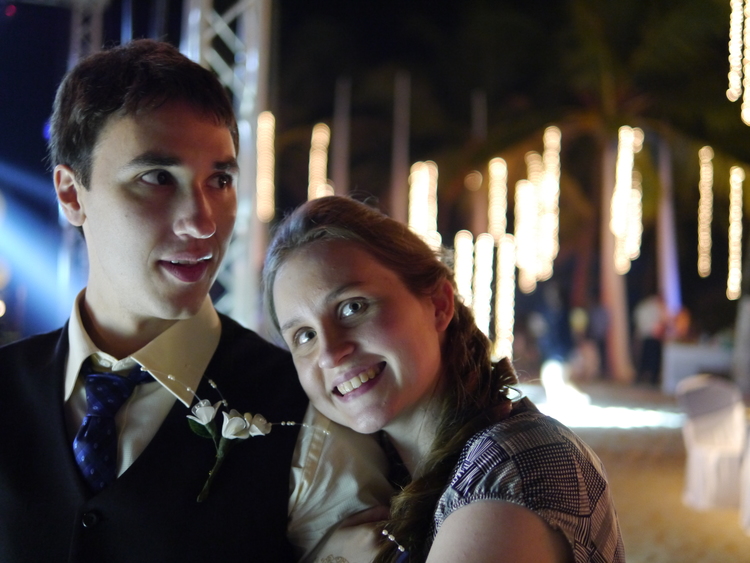 I was raised in Chatham, NJ, where my mother still works as a psychoanalyst. My father lives in the Philadelphia area and runs Cort Consulting Group. My step-father is the author of Seeking Degrees of Freedom and is a prolific woodworker. My sister Elizabeth and her husband Mike live in Washington DC. I also have a half-brother and a bunch of step-siblings scattered around.
I married my wife Jane on the tenth anniversary of us being together. Jane is a graduate student in Biological Anthropology at Yale University working with David Watts.
Accomplishments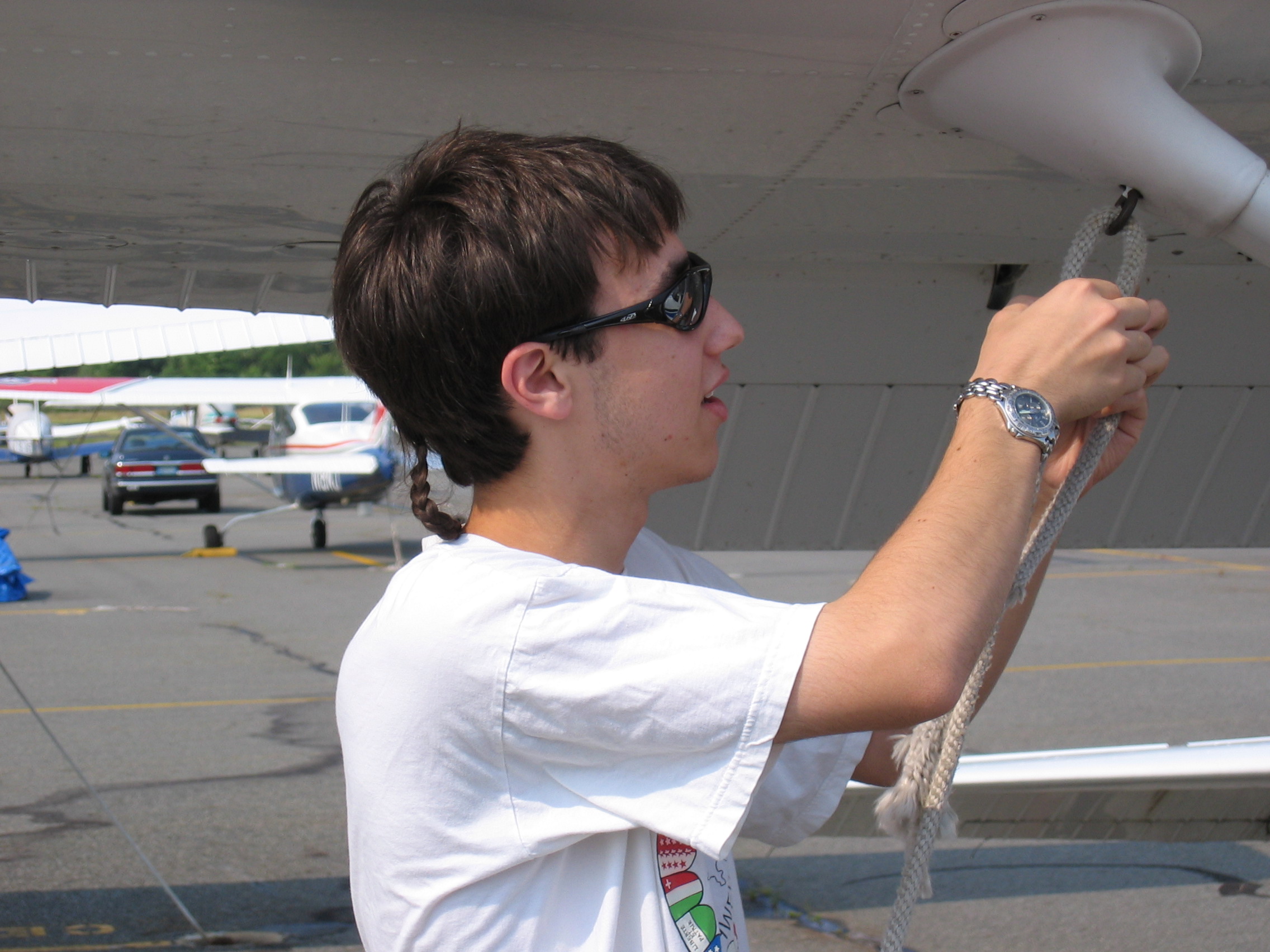 I am a black belt (sandan) of Isshin Kempo karate. I studied first with Shifu Chris Goedecke at the Wind School when I was in grade school. After taking a break at college, I spent one year at MIT's Isshinryu club and two years with Sensei Randy Stone at the Inner Peace karate dojo before returning to Shifu Chris at the Wind School.
I earned my private pilot license in 2005. I'm quite rusty now, but I'm looking forward to getting back into it if I ever get the money and time.
Hobbies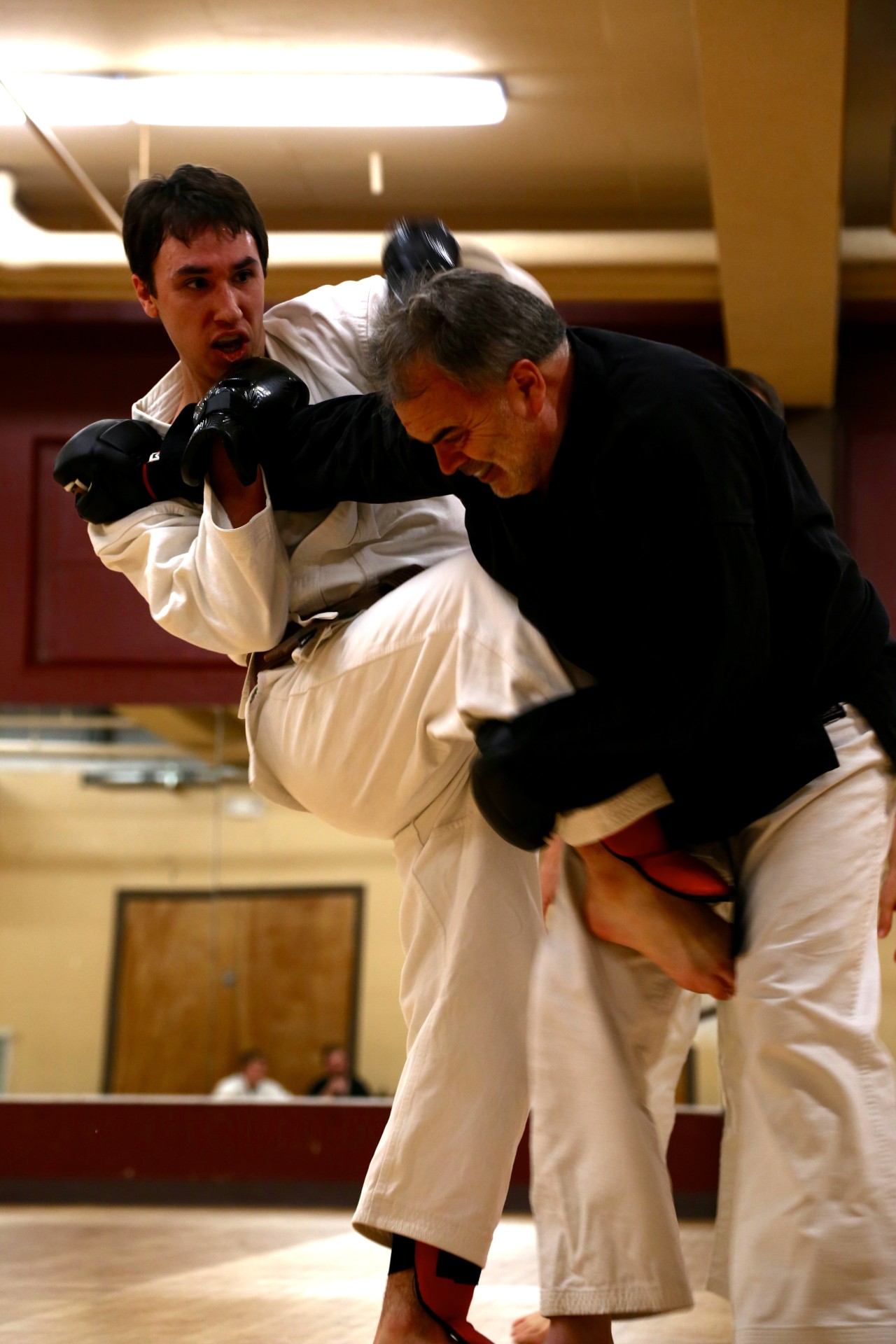 I like playing bridge, and I typically play weekly with some friends. I'm also a fan of escape rooms and modern "euro"-style board games. My favorites shift over time, but right now, I'm enjoying "Crusaders Thy Will Be Done", "Terraforming Mars", "Frosthaven", and "Hanabi".
I love to ski (and occasionally snowboard). Whenever I get a chance, I try to find a good mountain and hit the glades.